What is BOSS?
BOSS is mobility made easy for corporates and businesses. We're an all-in-one transport solution that simplifies how you get around. All you need to do is pay a subscription fee and we'll manage your fleet any day, anytime.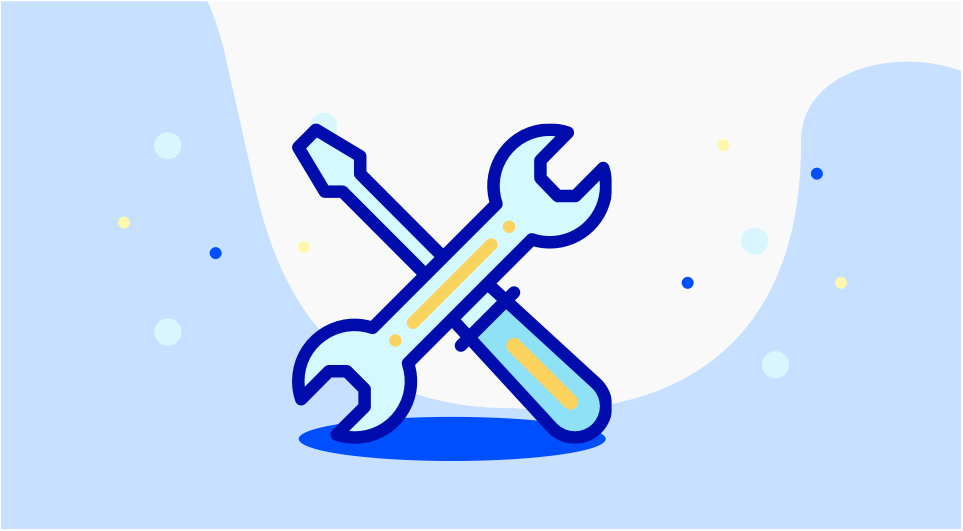 Maintainance
Always steady and ready to take you forward.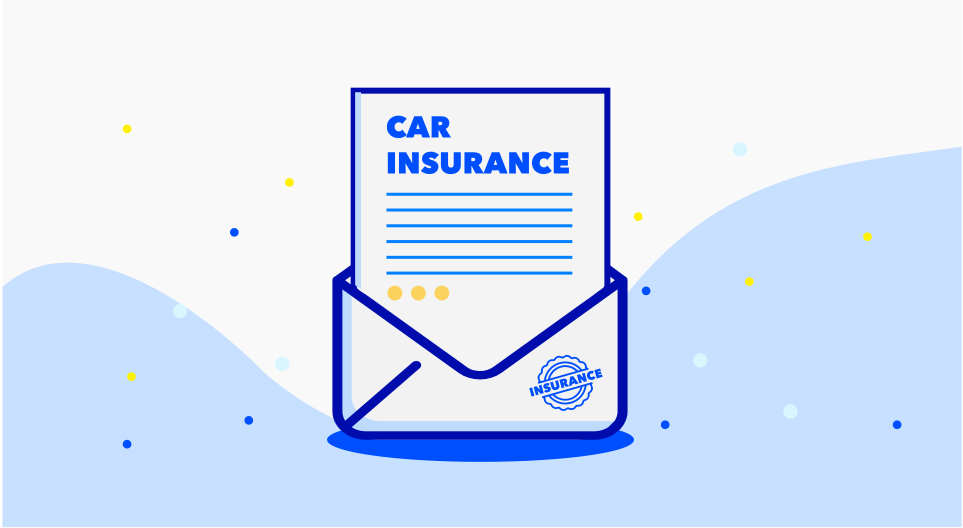 Insurance
We've got you covered from top-to-bottom on what's really important.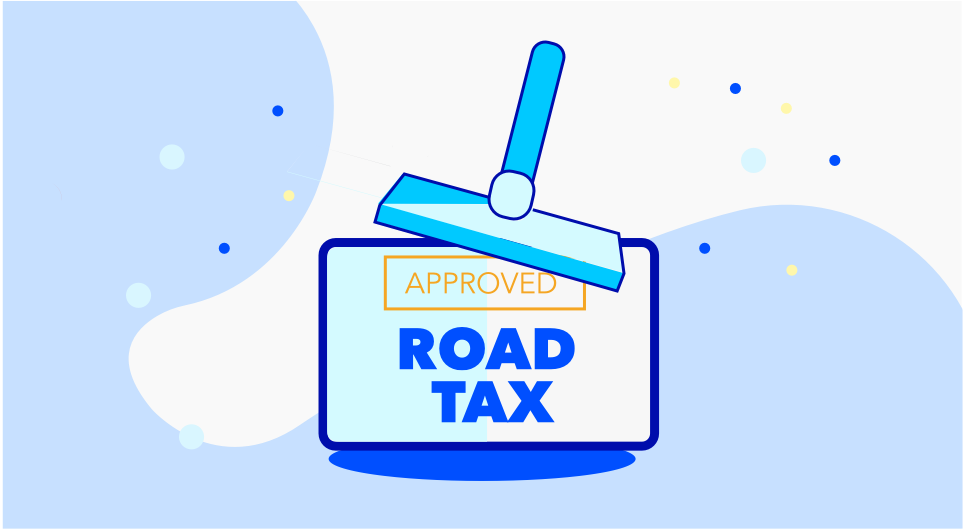 Road tax
It's all paid for by BOSS. Automated payments made to ensure your peace of mind.
Why choose BOSS?
Accounting advantages
Tax deductible and no depreciating assets
Cost efficient
Cut your fleet management costs and it will adapt to your company's ever-changing needs
Customer satisfaction
We have brand new cars and dedicated customer service. We also provide additional on-demand services