Corporate Mobility.
Redefined.
What are we?
BOSS redefines corporate mobility by offering ultimate convenience for your business.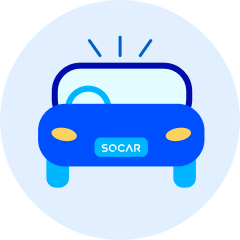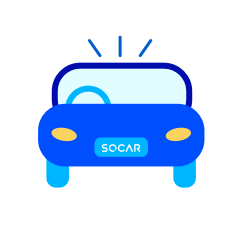 New cars only
All BOSS cars come straight from the showroom to your doorstep.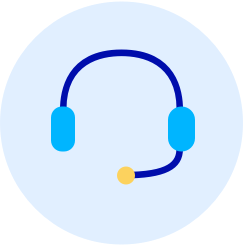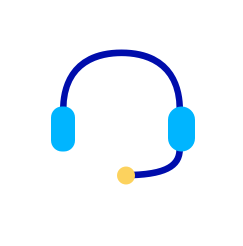 Customer support
24/7 communication support with our representatives to ease your worries and skip the hassle.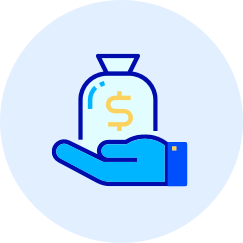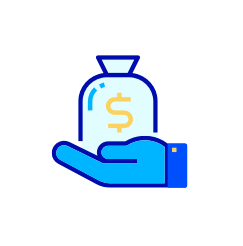 All costs included
Focus on the drive while we take care of your regular car maintenance, road tax and insurance costs.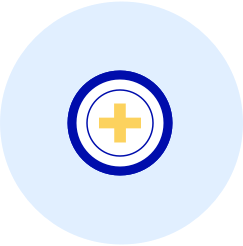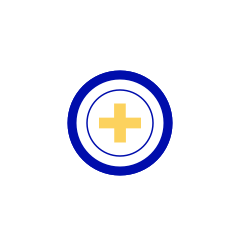 Additional services
From chauffeurs, door-to-door delivery, car wash and accident handling. Get the job done like a BOSS!